Corpo Cosmico
Book design
2019
Book design for 'Corpo Cosmico', a photographic series by artist Eleonora Chiti.
"The body in which I have been interested in the past as an experience of listening and feeling has become a cosmic body, a fluid subject. Nature has come forward in the photographic discovery and, whether it is a leaf or a face, what is revealed in the photographs is the narration of small things that have been shown to my eyes. Forms now dissolved and become something else. They are treasures that light and darkness have revealed to me. They are an invitation to contemplation."

Eleonora Chiti.
cplt_Rewording of a Tangible Abstraction
Artwork + Cover Design
2019

Stray Signals_Poster
Artwork + Design ft.
MOTE
2019

Poster design in partnership with MOTE Studio Berlin for the Stray Signals event series at West Germany, Berlin.

Inspired by vintage television test cards, the poster series features original handcrafted artworks and blends it with graphic references and symbols.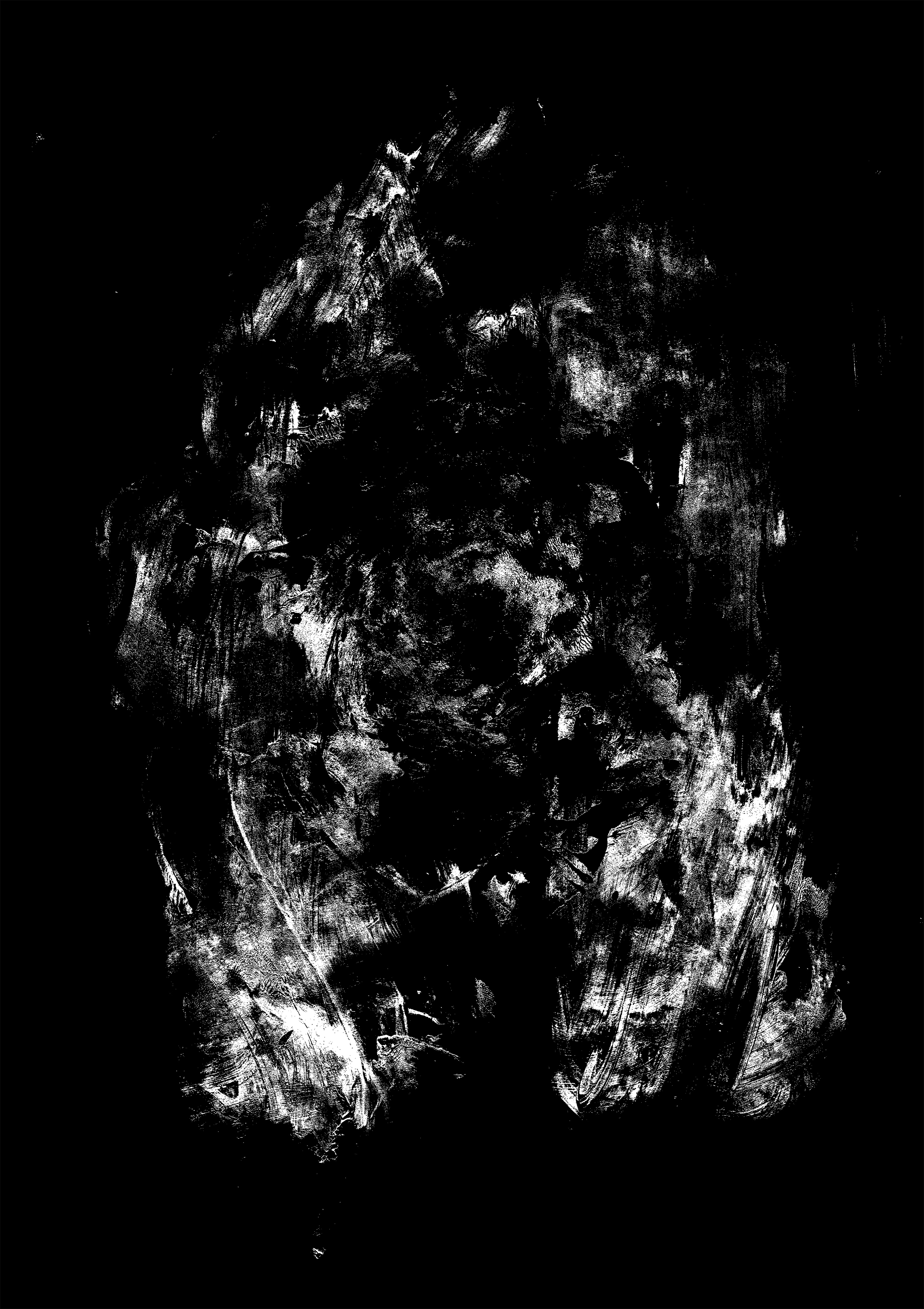 Transit - Il trasporto del marmo
Music score
2019

Marco Mazzi,
Transit
(2019)
8-channel video and sound installation
MusA, Pietrasanta (IT)_Exhibition view.
Original music score for Transit, an 8-channel video installation by artist Marco Mazzi.

Composed in collaboration with Emanuele Porcinai, the score is an acousmatic piece based on field recordings captured along the "marble road" in Pietrasanta, Italy.
The narration begins with the road and ends with the sea. The sonic fil rouge is represented by the sound of marble itself and a spoken stream of consciousness.