cplt_Rewording of a Tangible Abstraction
Artwork + Cover Design
2019

Stray Signals_Poster
Artwork + Design ft.
MOTE
2019
Poster design in partnership with MOTE Studio Berlin for the Stray Signals event series at West Germany, Berlin.

Inspired by vintage television test cards, the poster series features original handcrafted artworks and blends it with bold graphic design references and symbols.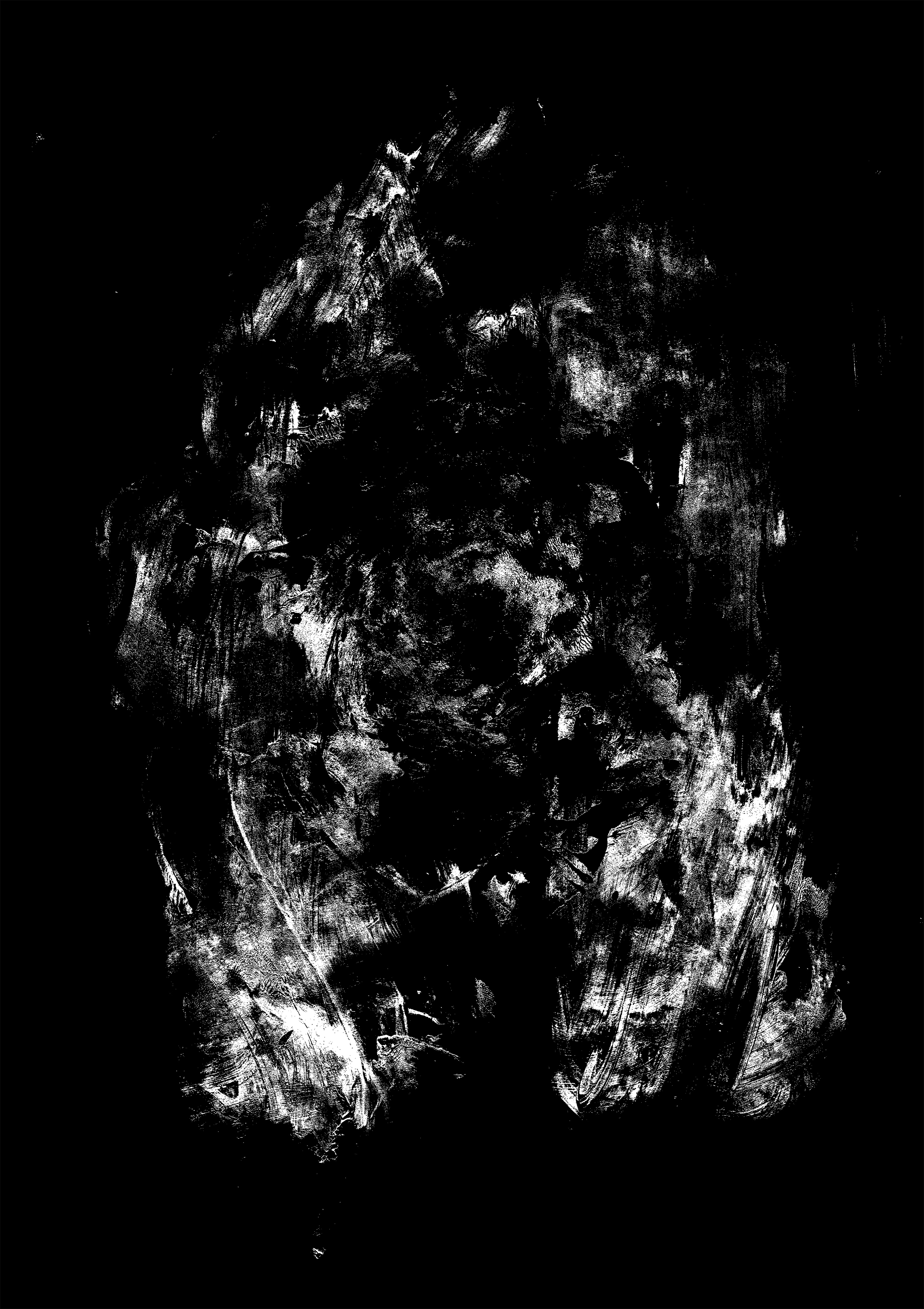 cplt @MONOM
Digital artwork
2019

Original artwork for cplt's performance at MONOM in Berlin's Funkhaus.

Photography, reflection and digital manipulation were used to visually render the concept of spatialized sound and to create a strong reference to MONOM's unique architectural and engineering structure.




Aperture_Threads
Cover + booklet design
2018

Original artworks and design for Aperture's debut release 'Threads' published by Other/other recordings.

Photographs of the human body are abstracted, depersonalized and suspended in a sidereal void - chiming with and embodying the music's intimate and eerie character.



WSR_Chambers
artwork, poetry
2016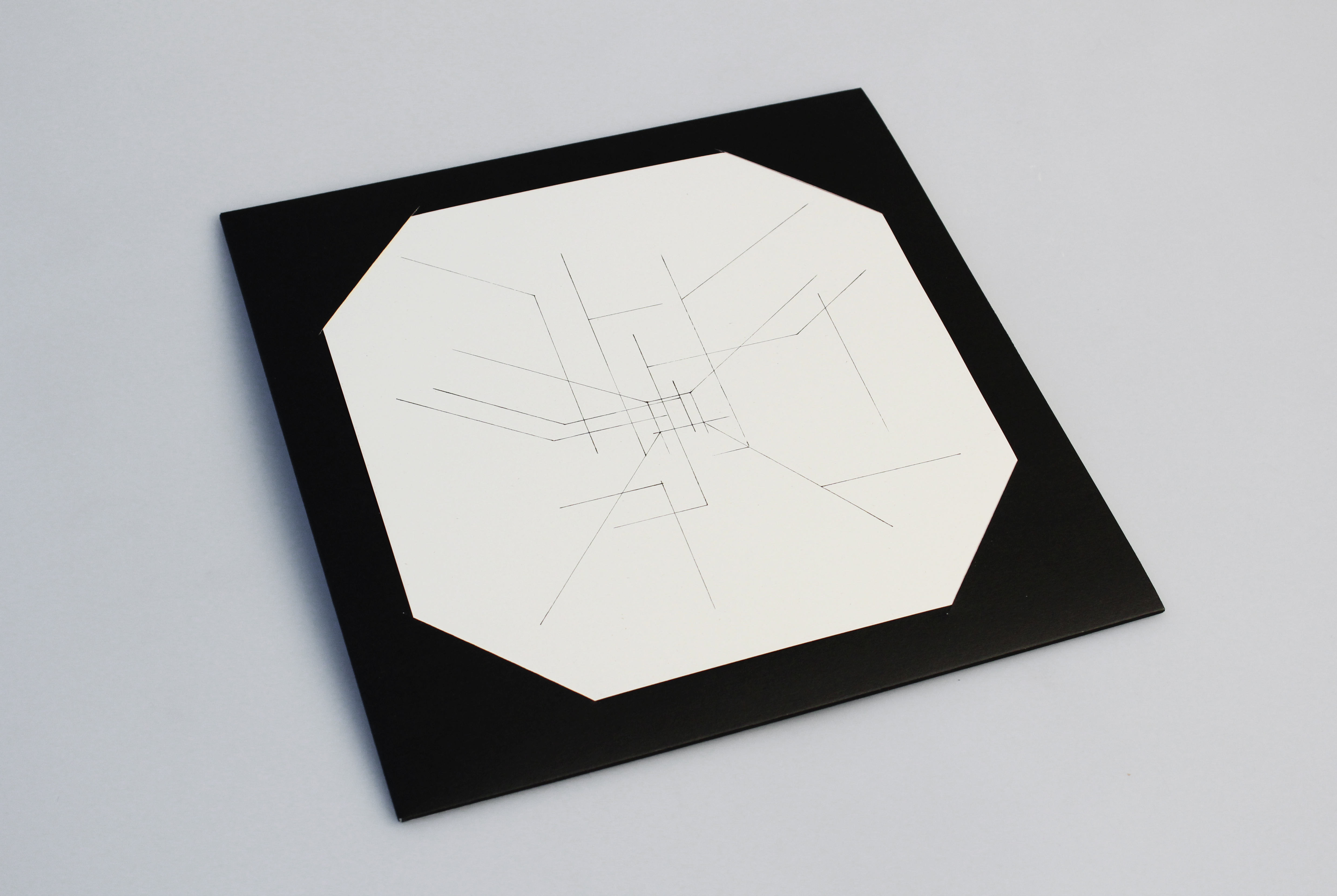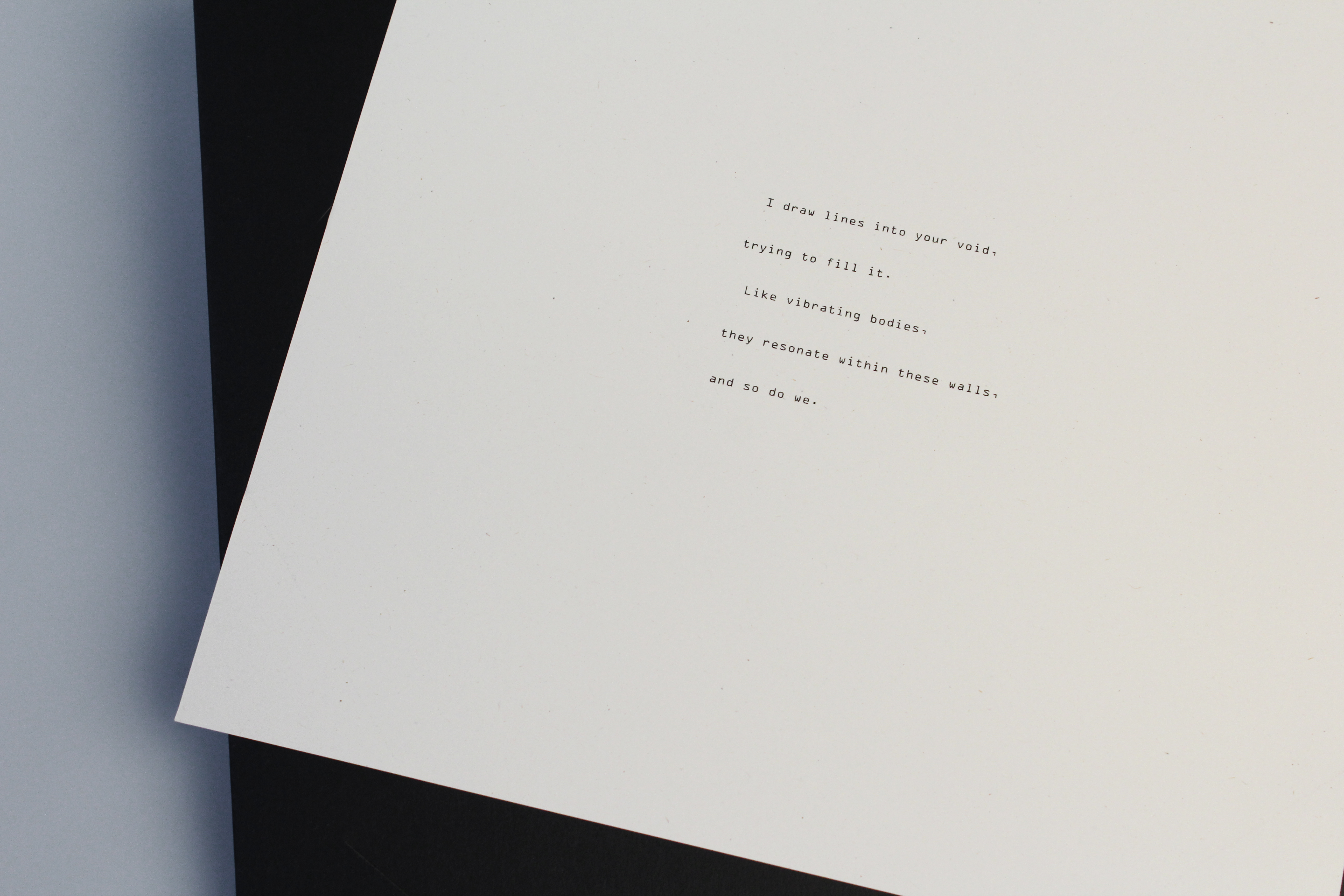 Detachable artwork and written composition for "Chambers", the latest album of artist WSR issued on Contort Records.

Drawing on the album's concept of enclosed spaces, the artwork traces an impossible space through straight lines delimitating illusory planes and dimensions.